Our goal is to design modern heirlooms that tell the
lost stories of South Asian history, while also nurturing and empowering a community that appreciates it.
Emerging from a friendship fueled by sushi and nostalgia, Aashna Singh and Sneha Saksena launched OLIO in November 2015 as a destination for high quality, differentiated design that celebrates made in India.
After three years of selling contemporary womenswear, the brand pivoted. OLIO jewels was launched; an evolution that made way for a confluence of the ancient and the modern, the old and the new.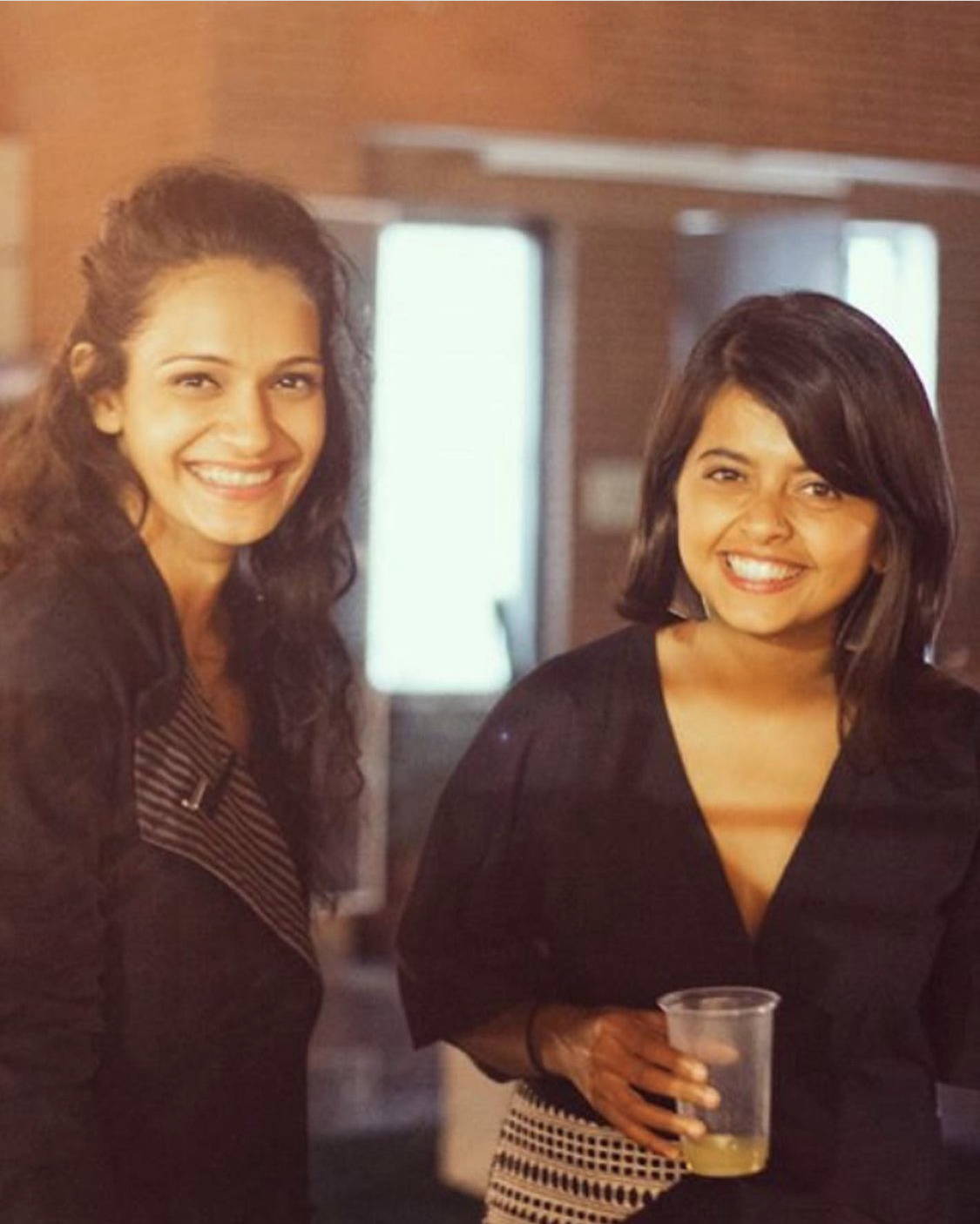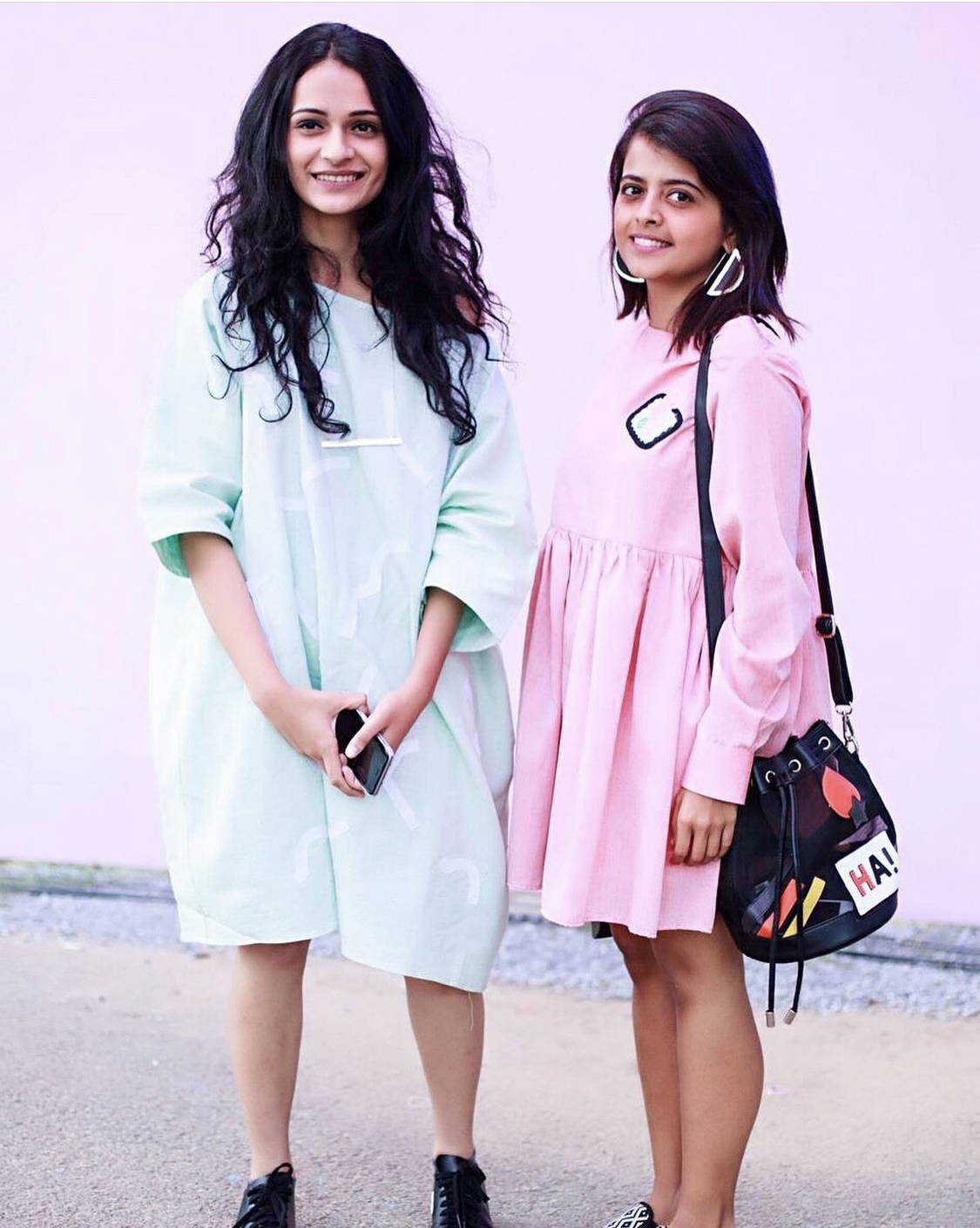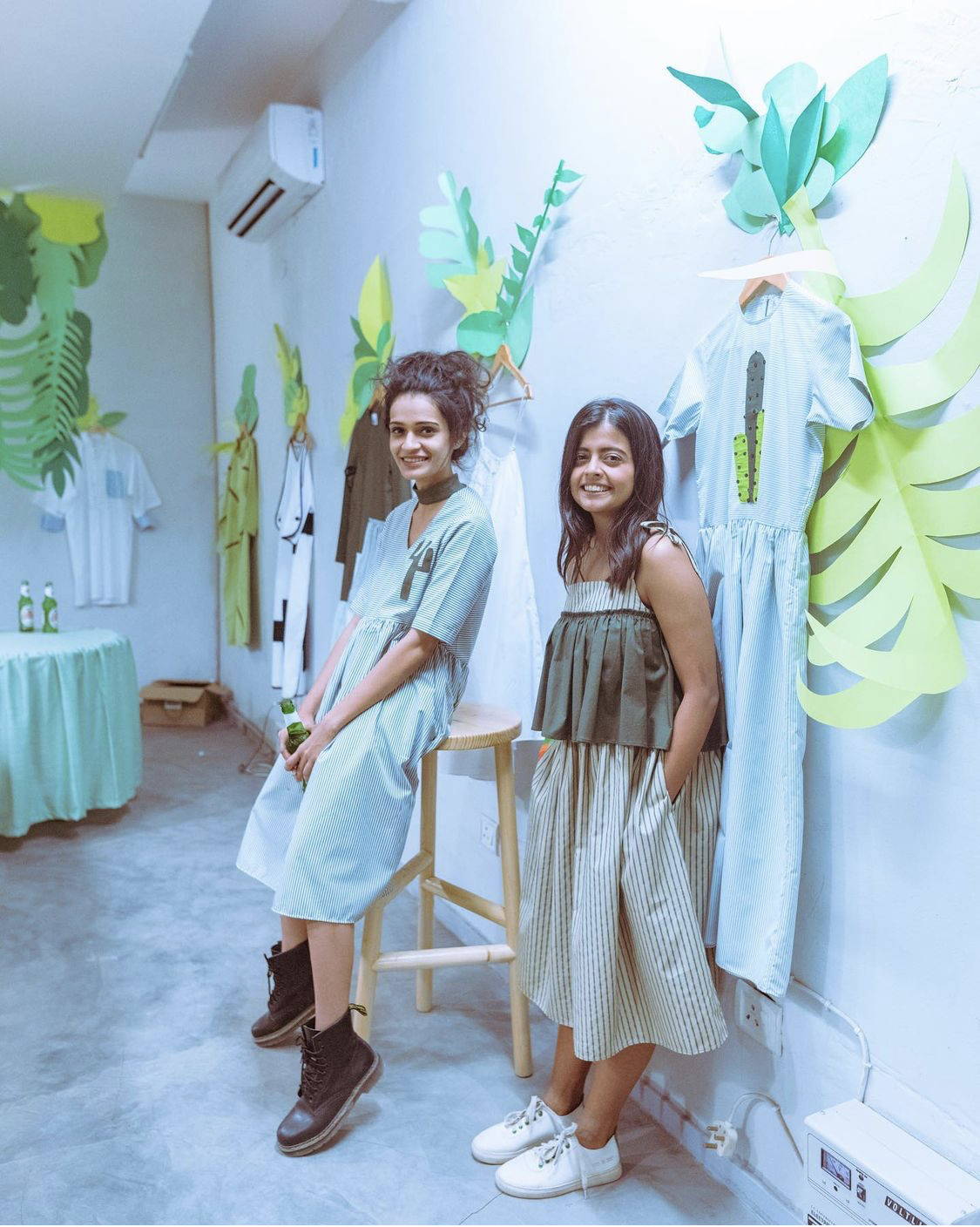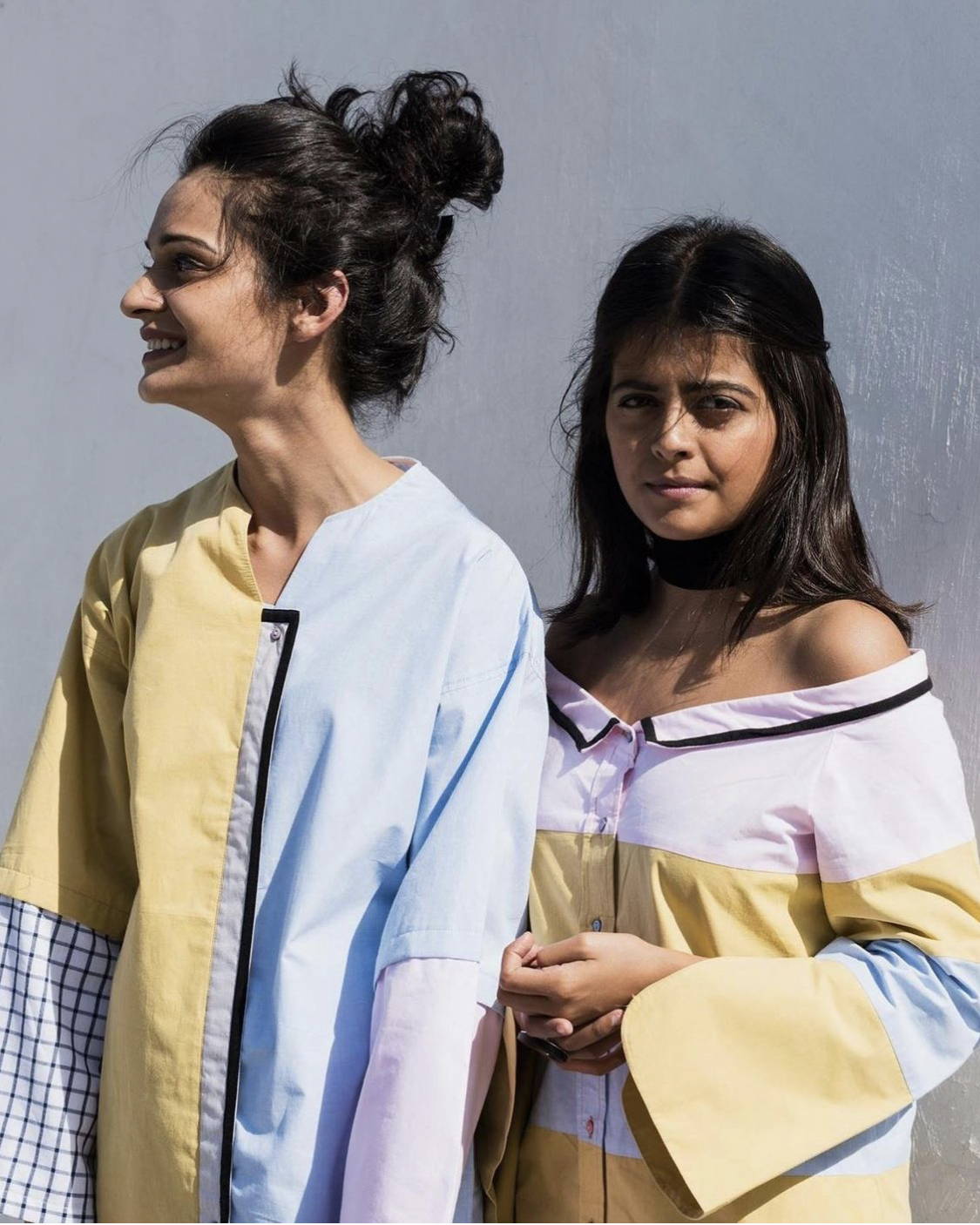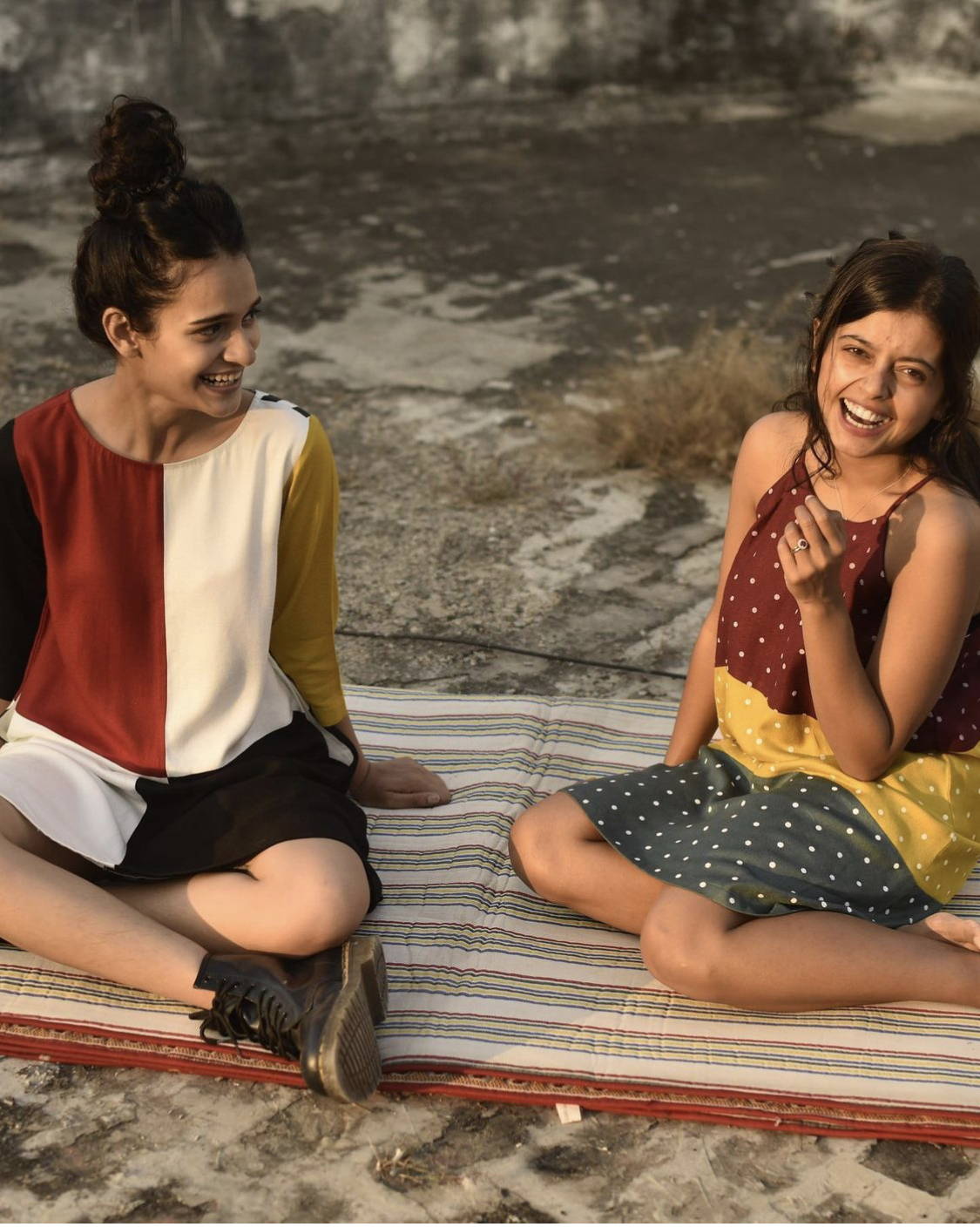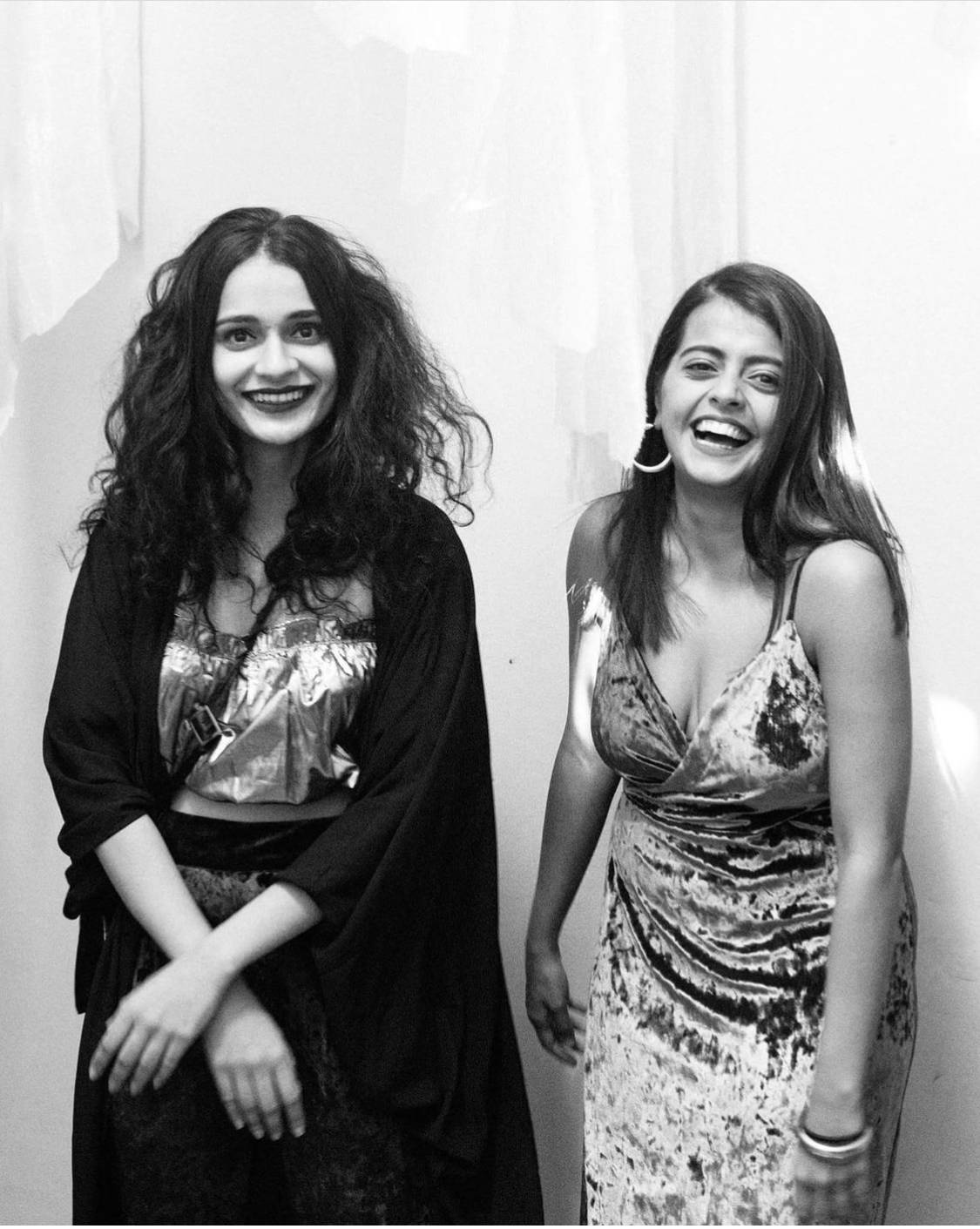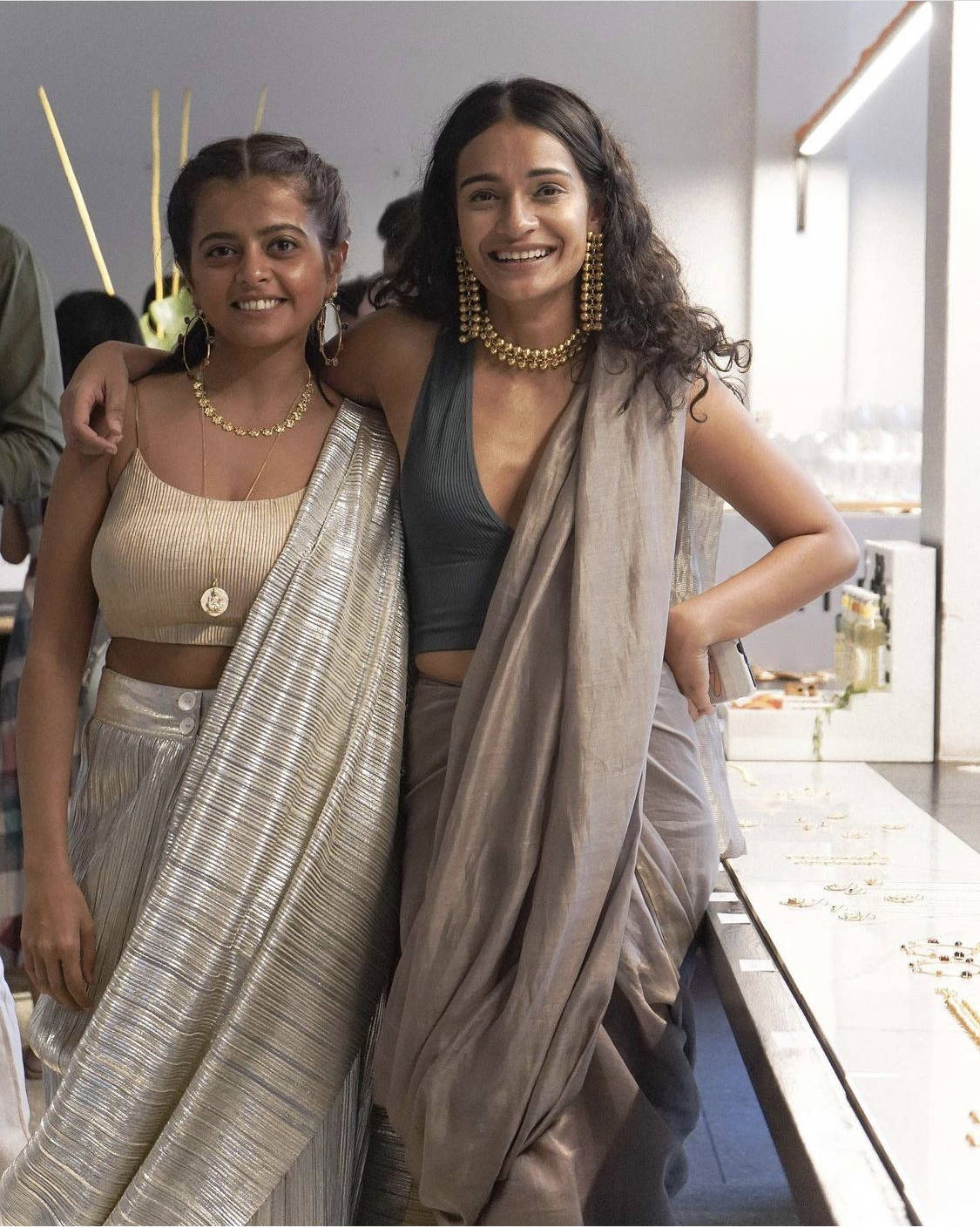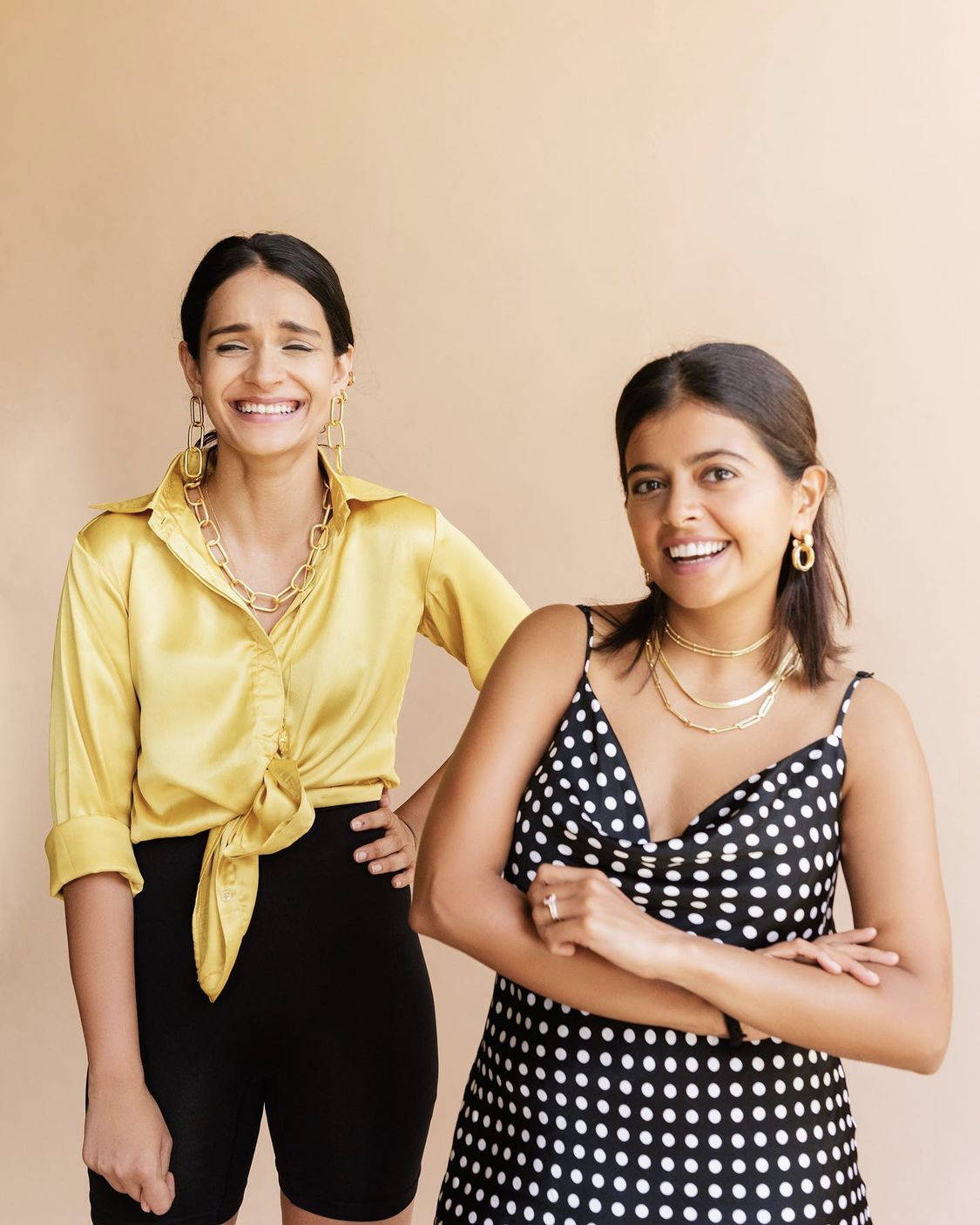 At its core, OLIO is about storytelling: bringing to life tales of ancient India, friendship, family, womanhood, and more. These tales present themselves as stories — collections of jewelry created with unique but universal themes in mind.
Our brand aesthetic is nostalgic with a touch of whimsy. Our pieces are based in the stories we want to share, not the trends we want to follow. They are for everyday and all occasions, for the simple beauty of our lives and the big moments that define them.
As a brand, we work on creating timeless jewelry that is easy to wear, versatile, and can stay with you forever. They are designed to be an extension of your own personal style and story. Pieces to be worn, shared, gifted, cherished and passed down to your sons and daughters.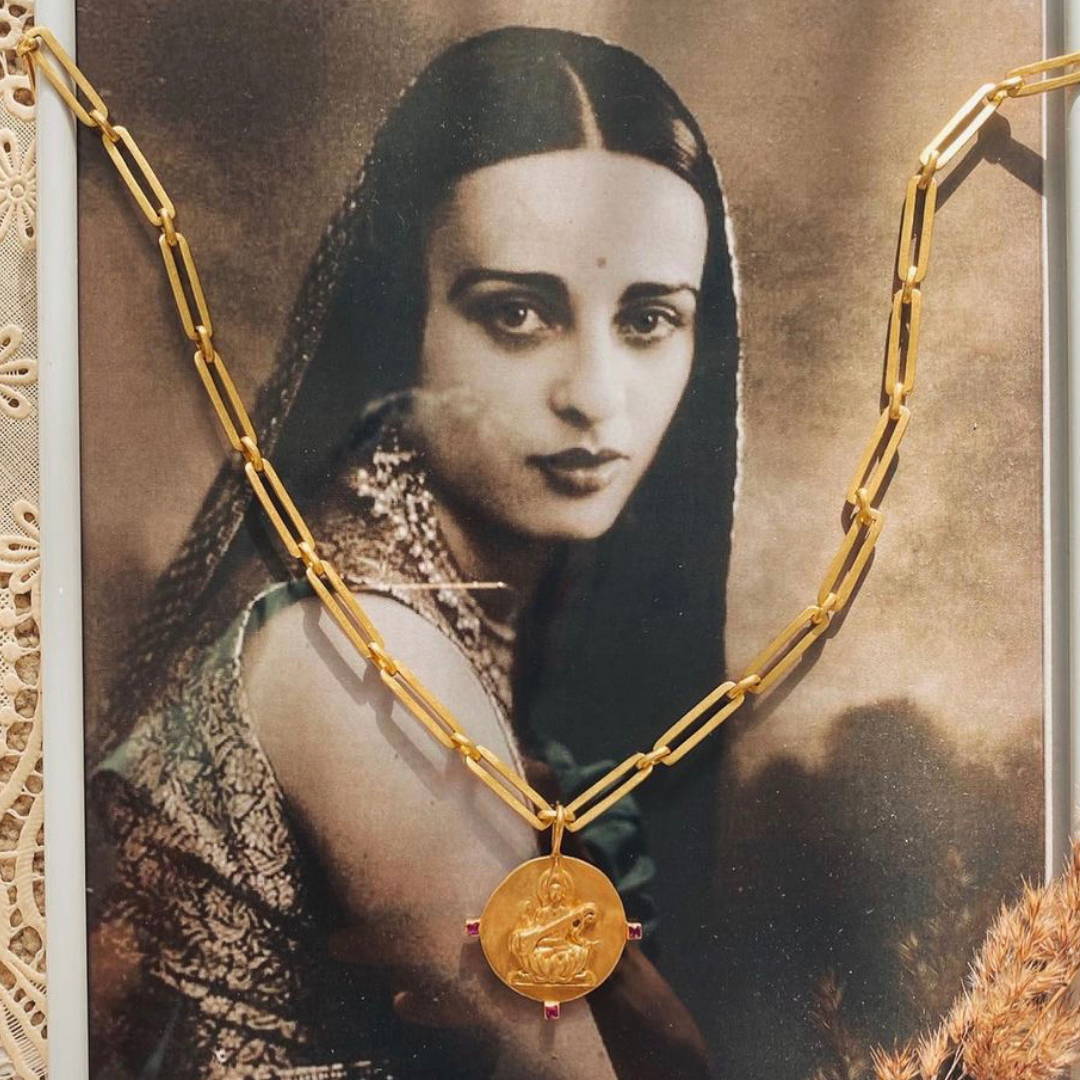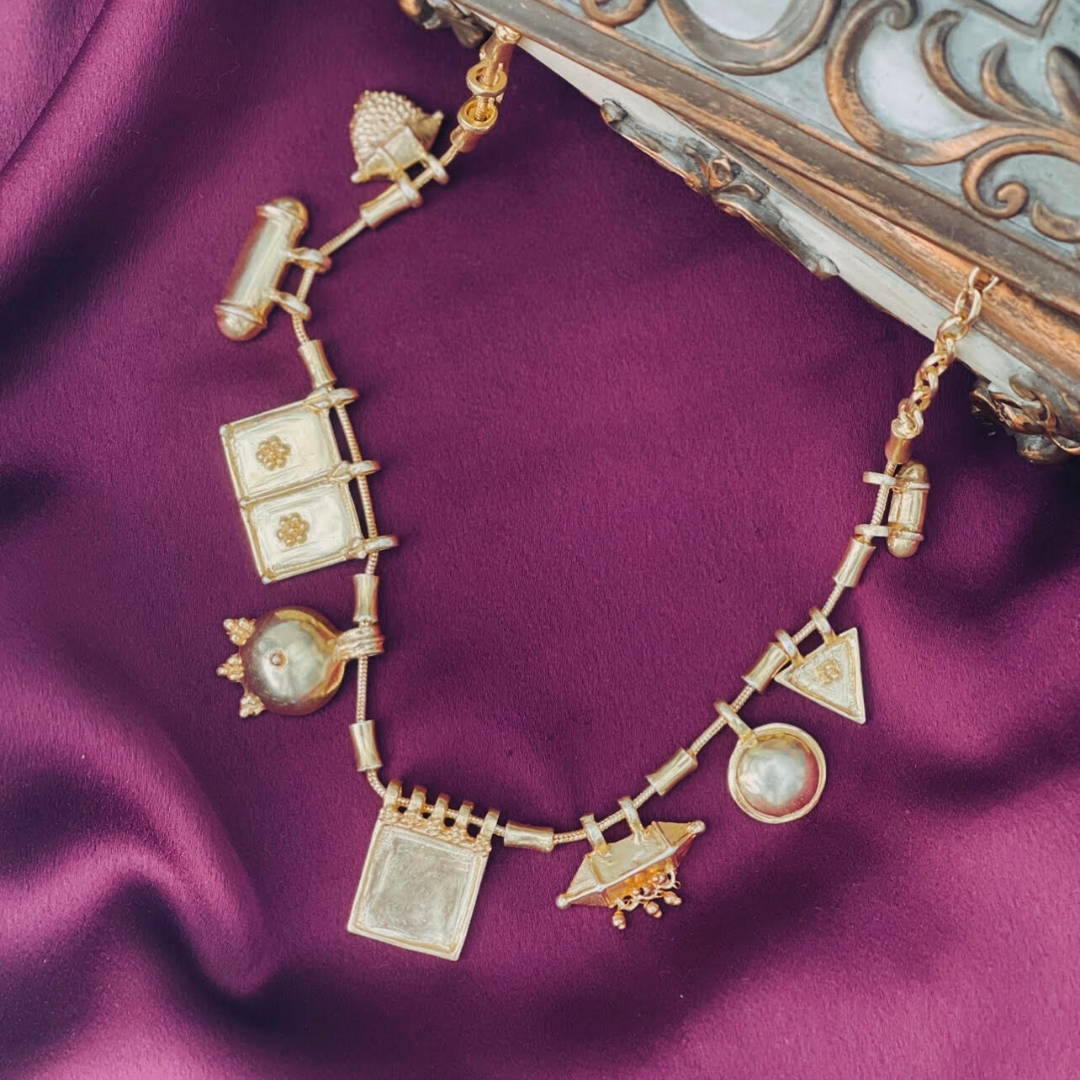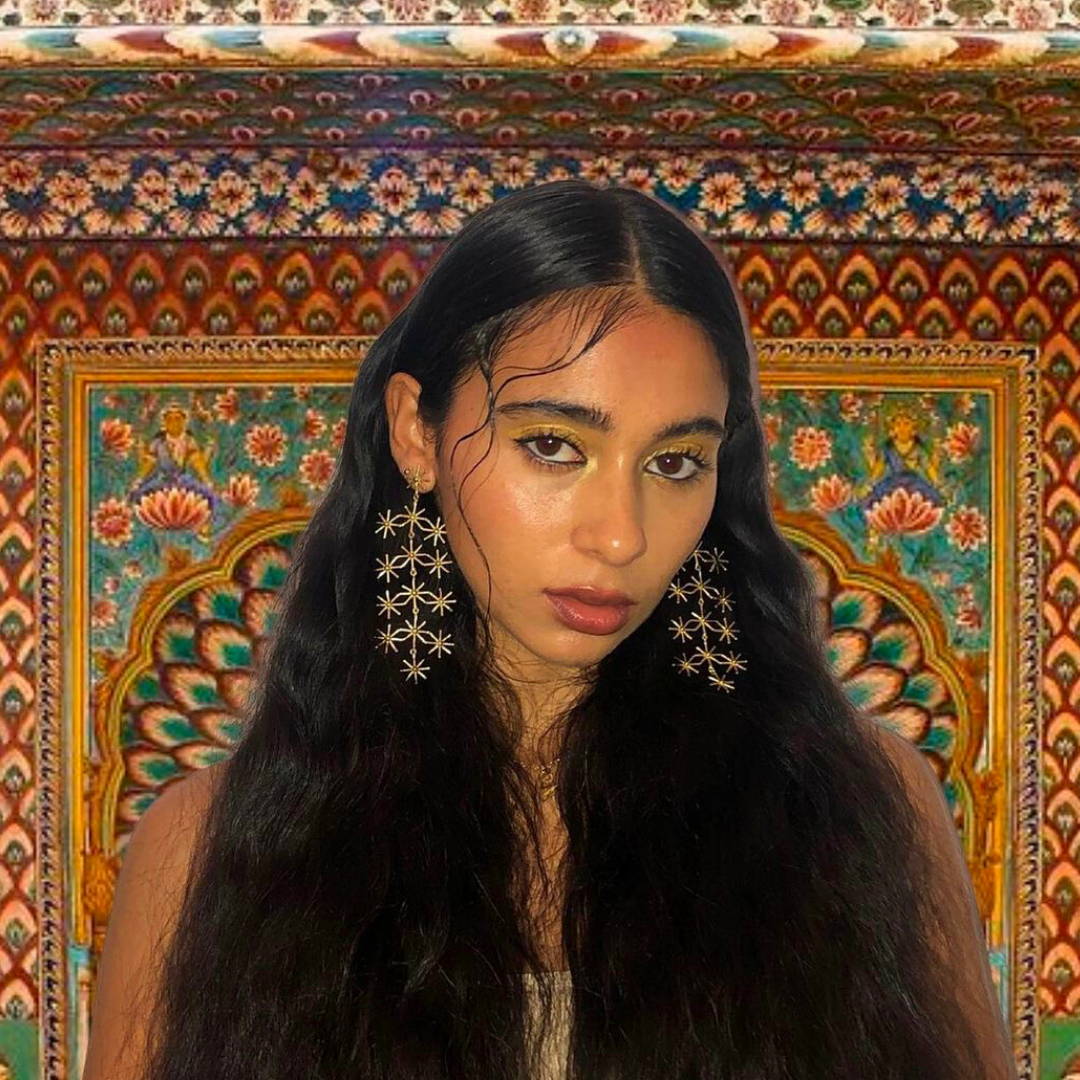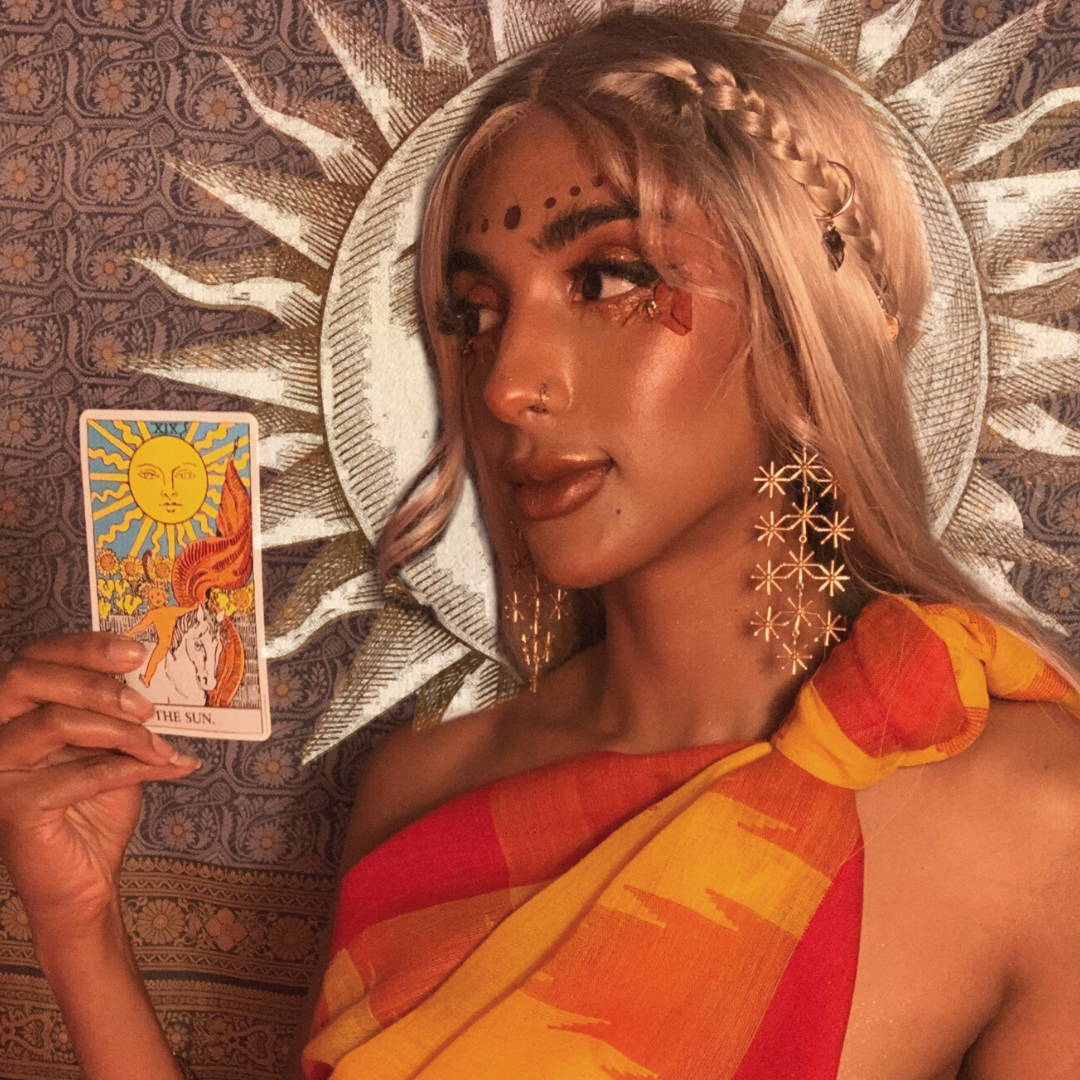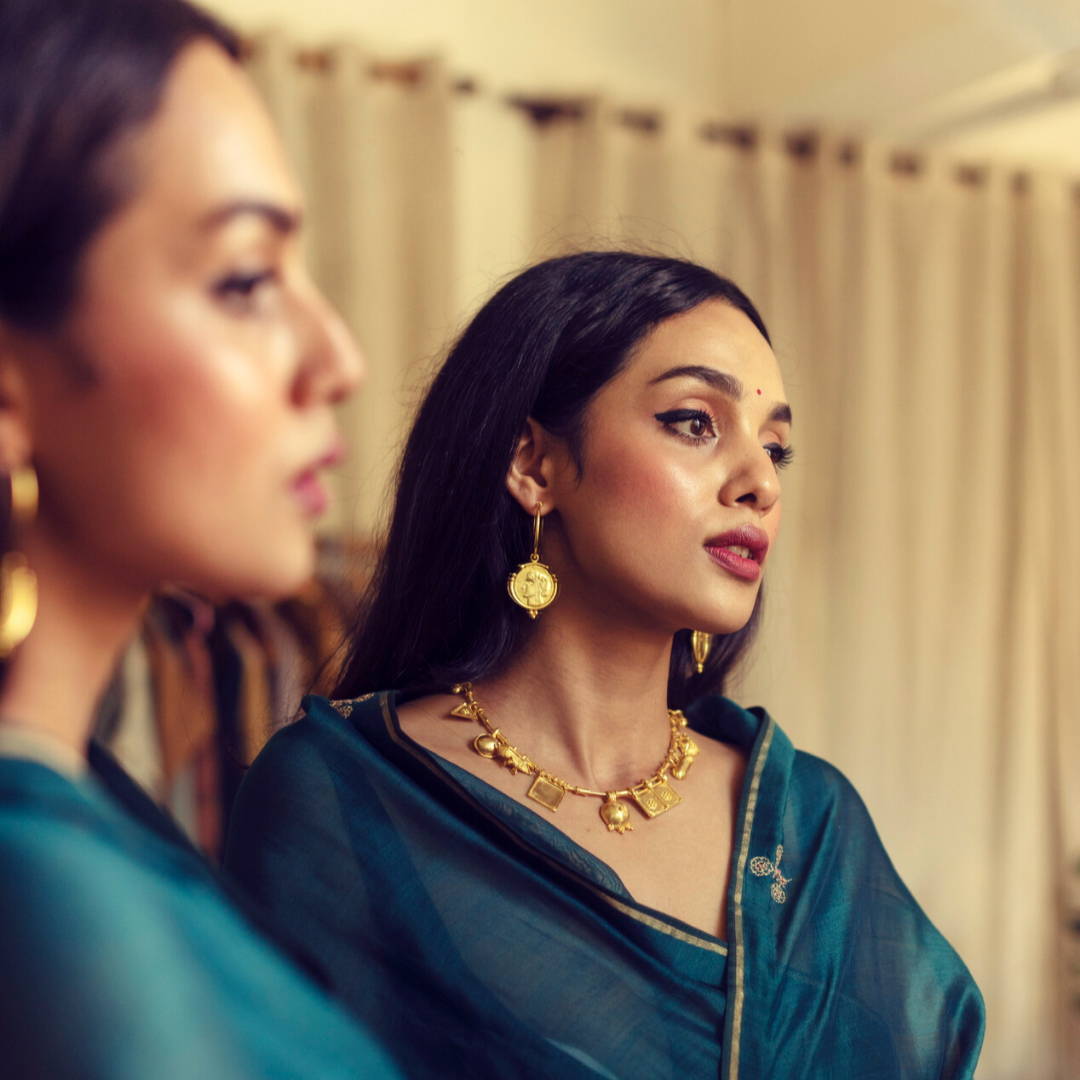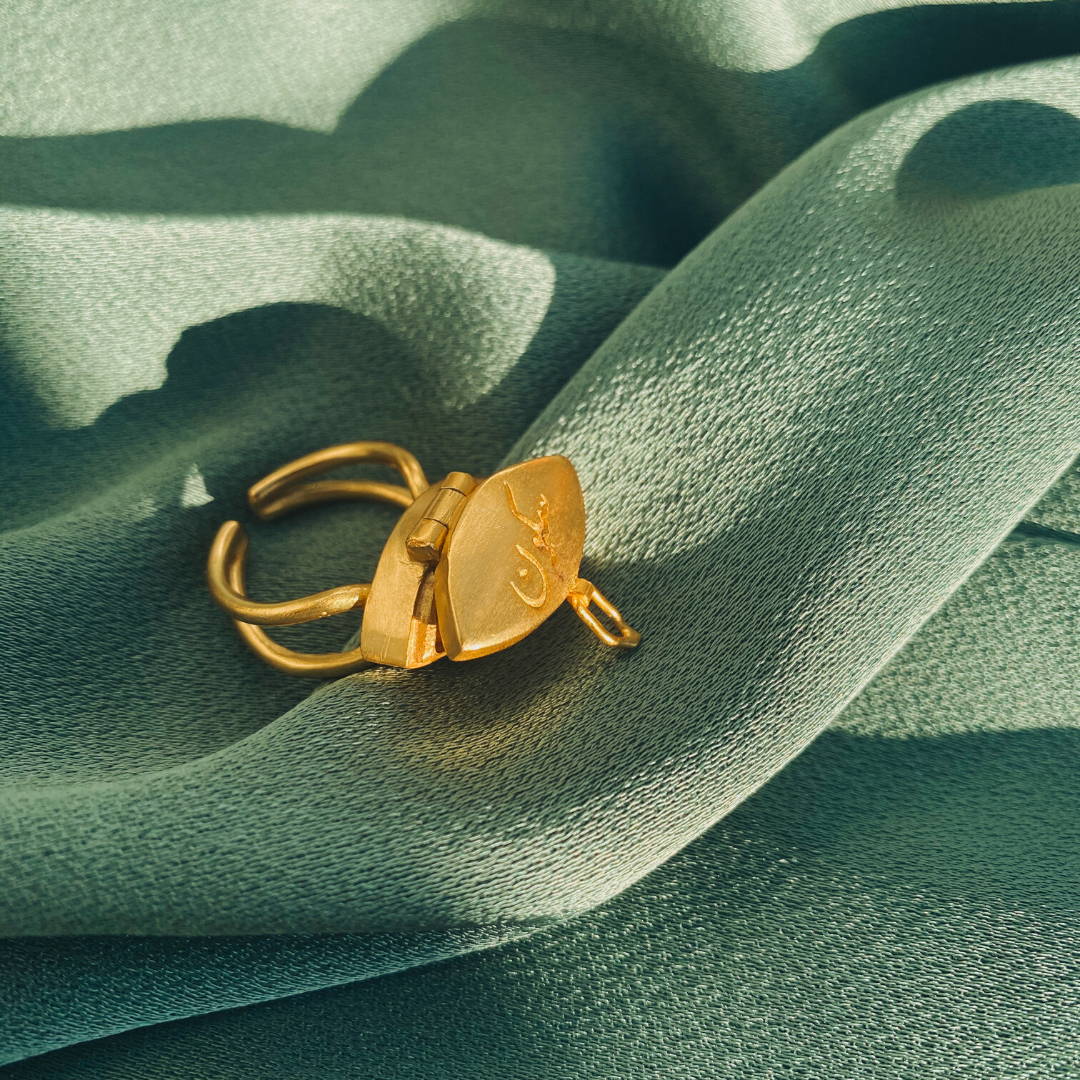 Brand manager, social media guru, meme creator, hype girl… Aashna wears many hats and always looks good doing so. A true Cancerian, she leads with her heart and protects the underdogs (no really, she once fostered a litter of pups and subsequently adopted one of those underdogs). Any interaction you have with OLIO, chances are it's Aashna behind-the-scenes.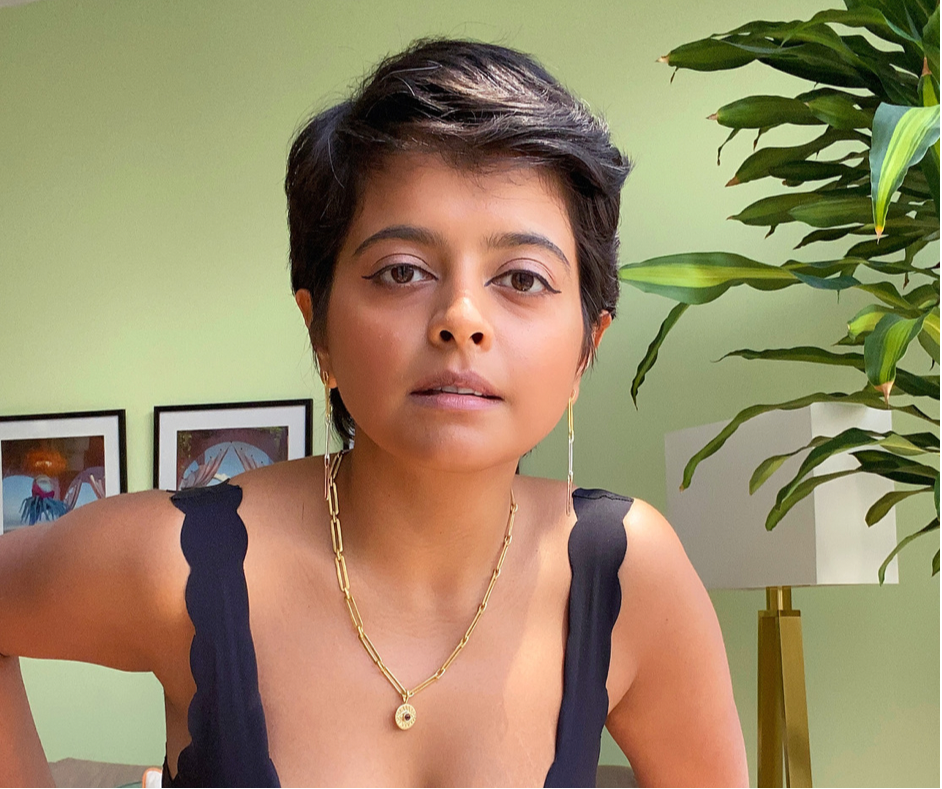 Armored with a degree from NIFT and experience in creating accessories, jewelry, and clothes— Sneha leads the design process at OLIO and creates original content. She finds inspiration in her travels and her roots, the shores of the sea and the surety of family. As you're reading this, Sneha is likely eating ramen and sipping on a chilled beer. Jealous.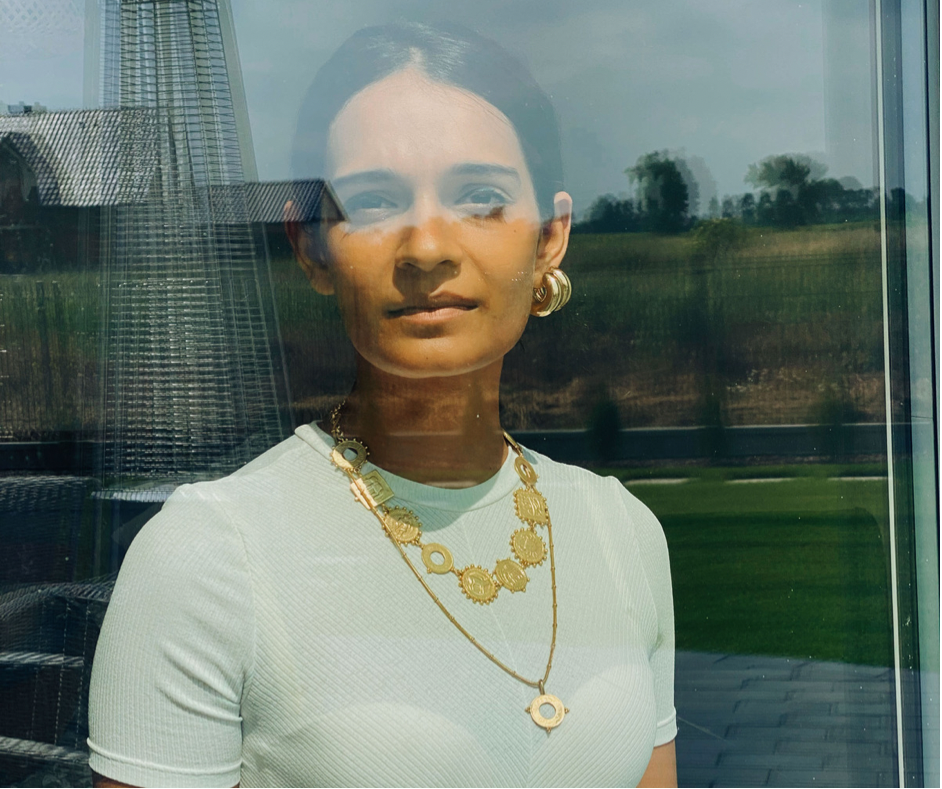 While OLIO tells several stories, our favourite is our own.
We met at our previous job over 7 years ago. As the romantics would say, it was friendship at first sight. In August 2015, we both quit and decided it was time for us to work together on something of our own. Three months later, OLIO was born. The name was decided in a coffee shop. We both came into a brainstorm session with lists of names we liked. OLIO was the last one on Sneha's list and instantly stuck. The dictionary definition? A mixture of heterogenous elements — just like the miscellany of pieces we offer and stories we tell.
We evolved from selling clothes and working out of a space in Delhi to creating heirloom jewelry pieces and FaceTiming daily while remote-working across continents. Together, we've recruited incredible talent (looking at you, Radhika!), built a community, hosted parties for said community, adopted puppies, traveled the world, created content with the best team in the game, burnt out, come back, laughed, cried, lived through a pandemic, and so much more.
From our first day to today, we've continued to share a love for many things: impactful design, Indian history, momos, feminism, and of course — each other.
We hope you feel the love in each of our pieces.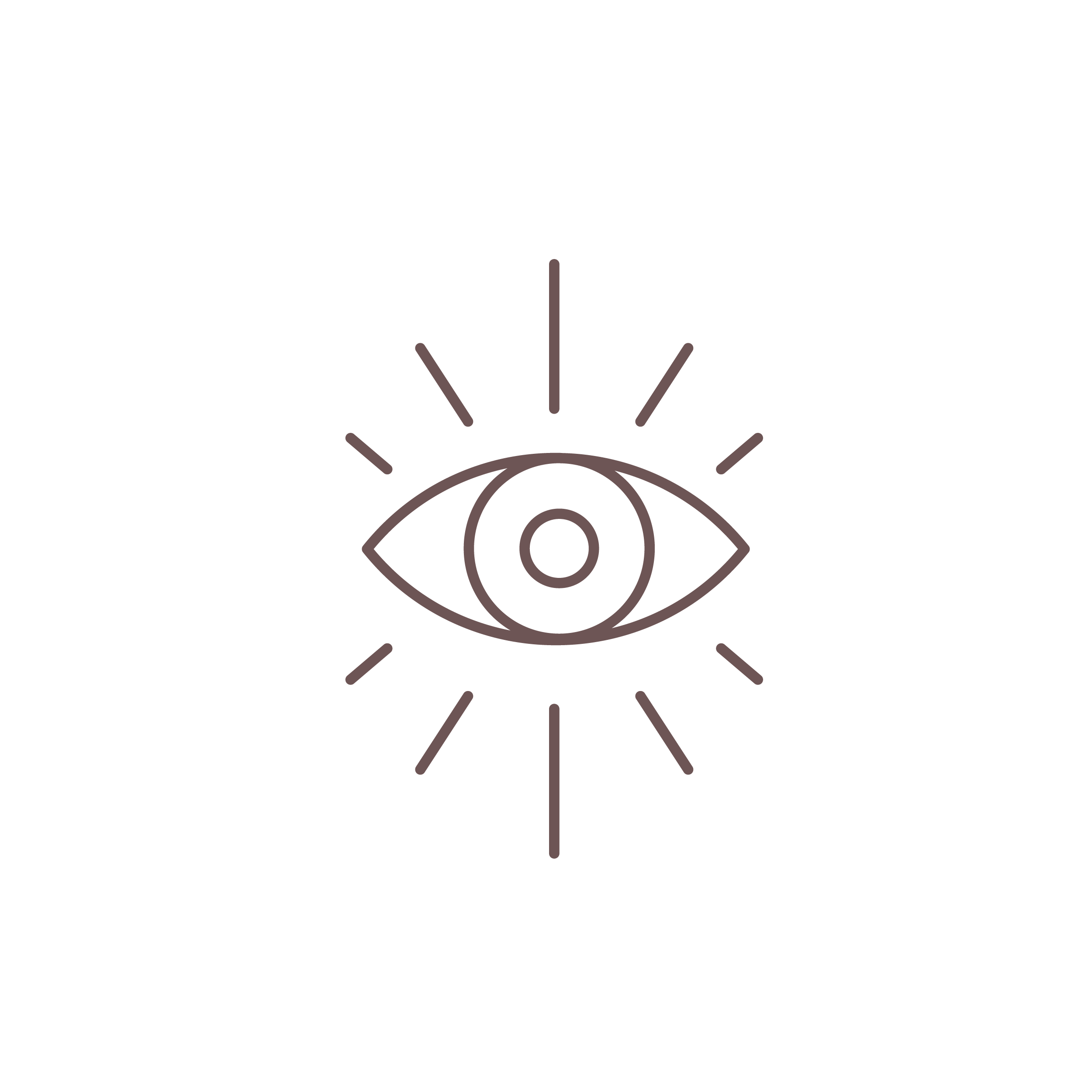 We create each piece to tell a story and empower wearers to forge their own. Versatility and thoughtfulness are at the forefront of our design process.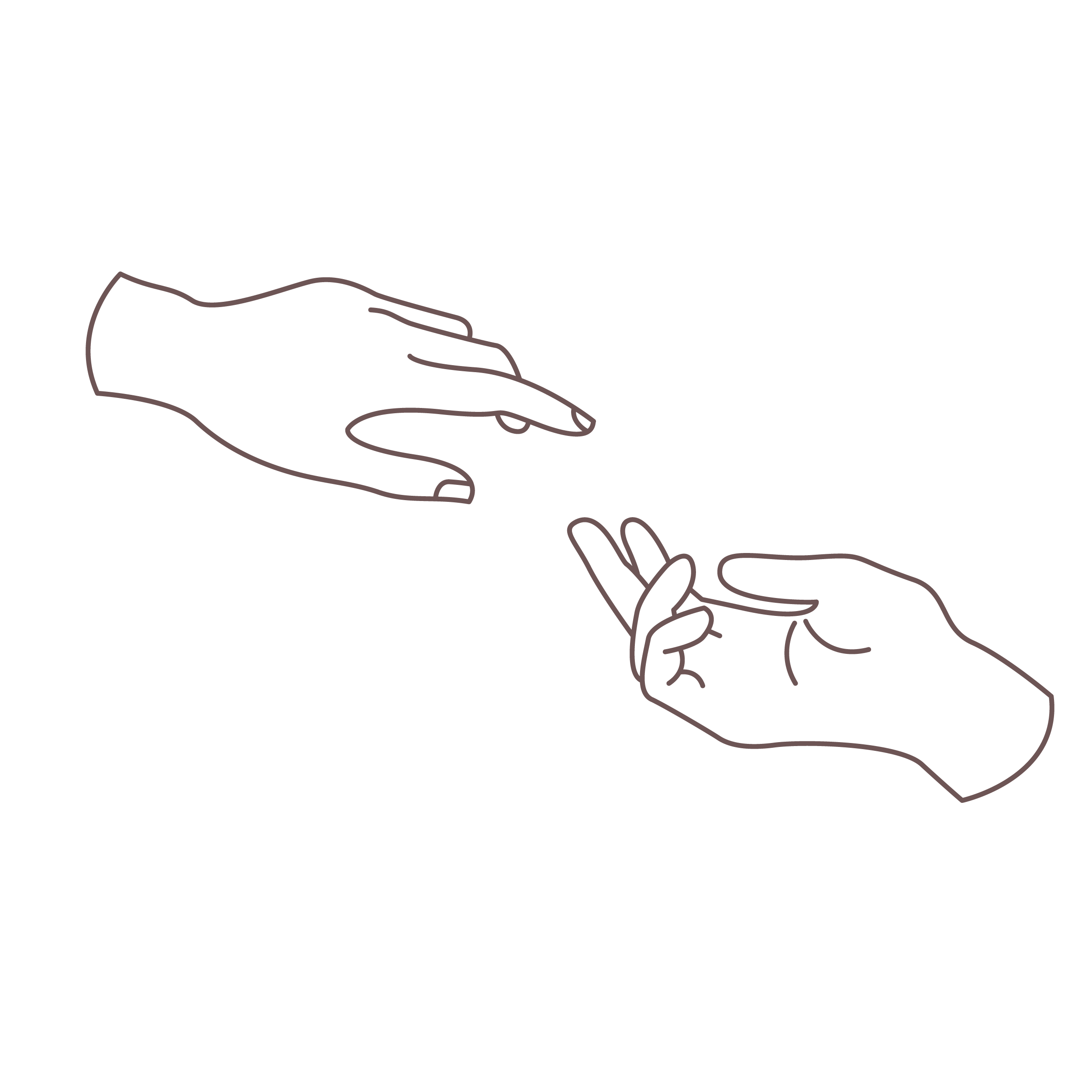 We welcome all and strive to be both inclusive and empowering. Our brand DNA is interwoven with the stories and acceptance of our community.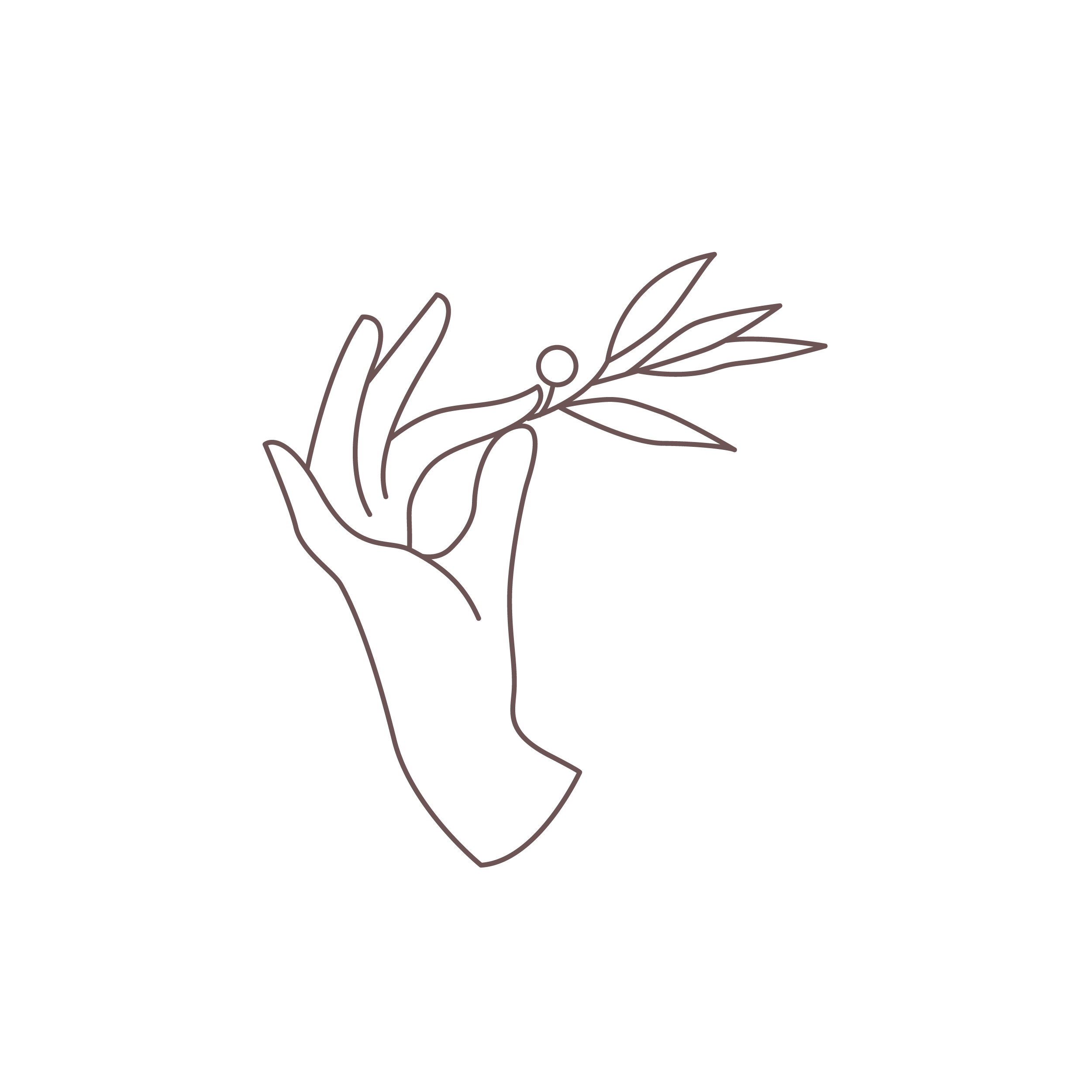 We are proudly made in India: our team, our inspiration, our history, and our pieces.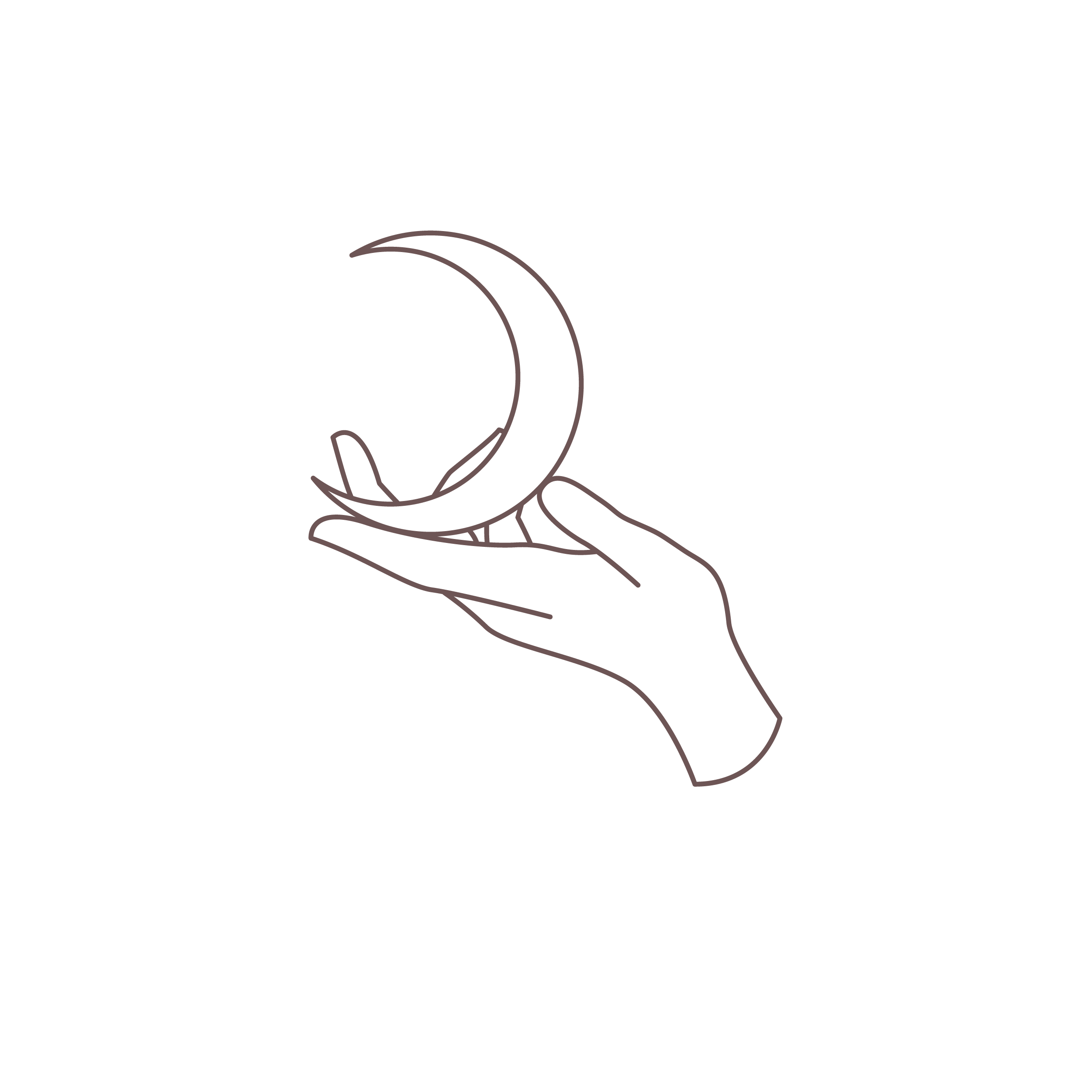 We draw from the past while looking at the future. We design to share stories of those who have triumphed, those who are forgotten, and those who share our values.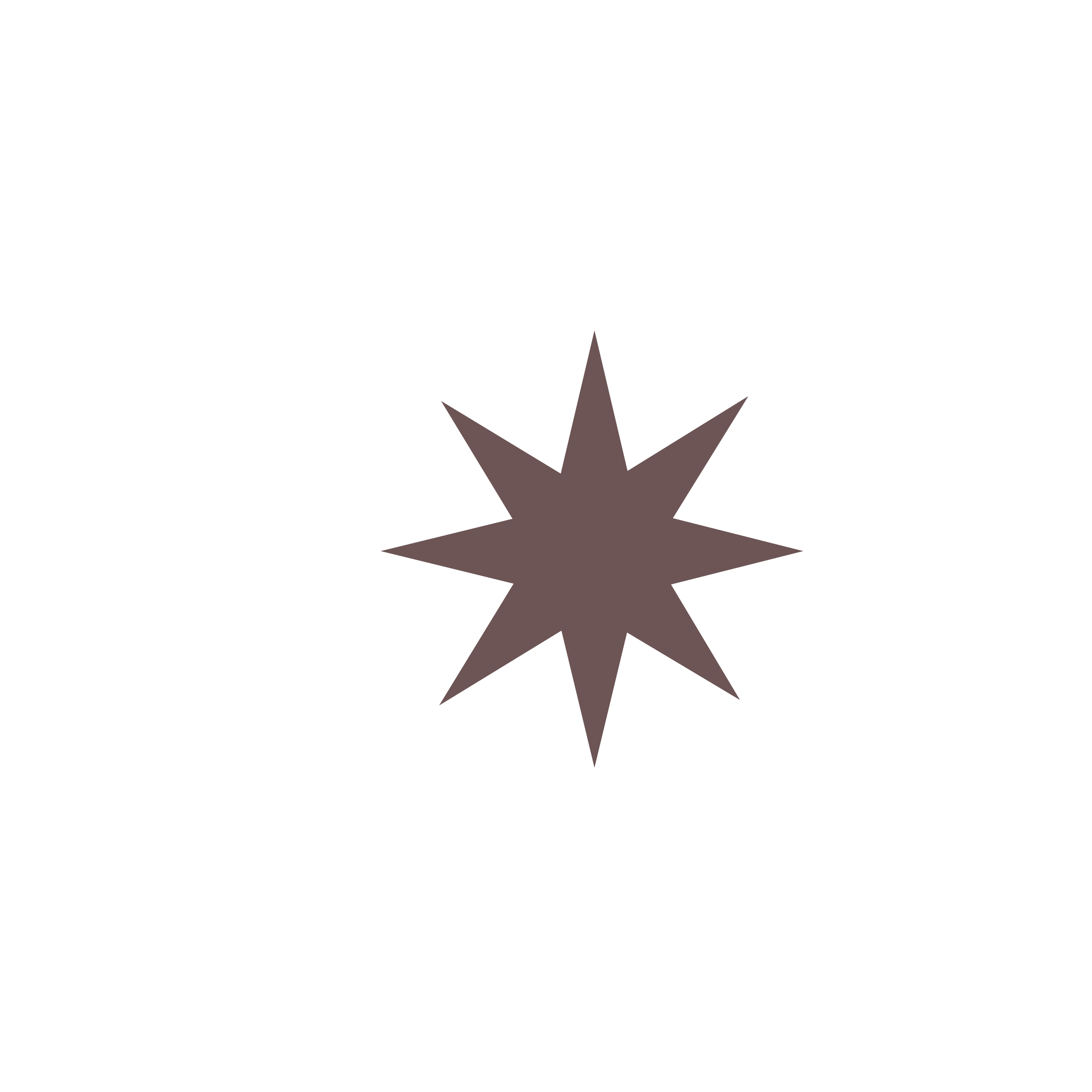 We are open to reinventing and rediscovering who we are — creating products along the way that represent both our team and our community. Change is the only constant and we're prepared for it.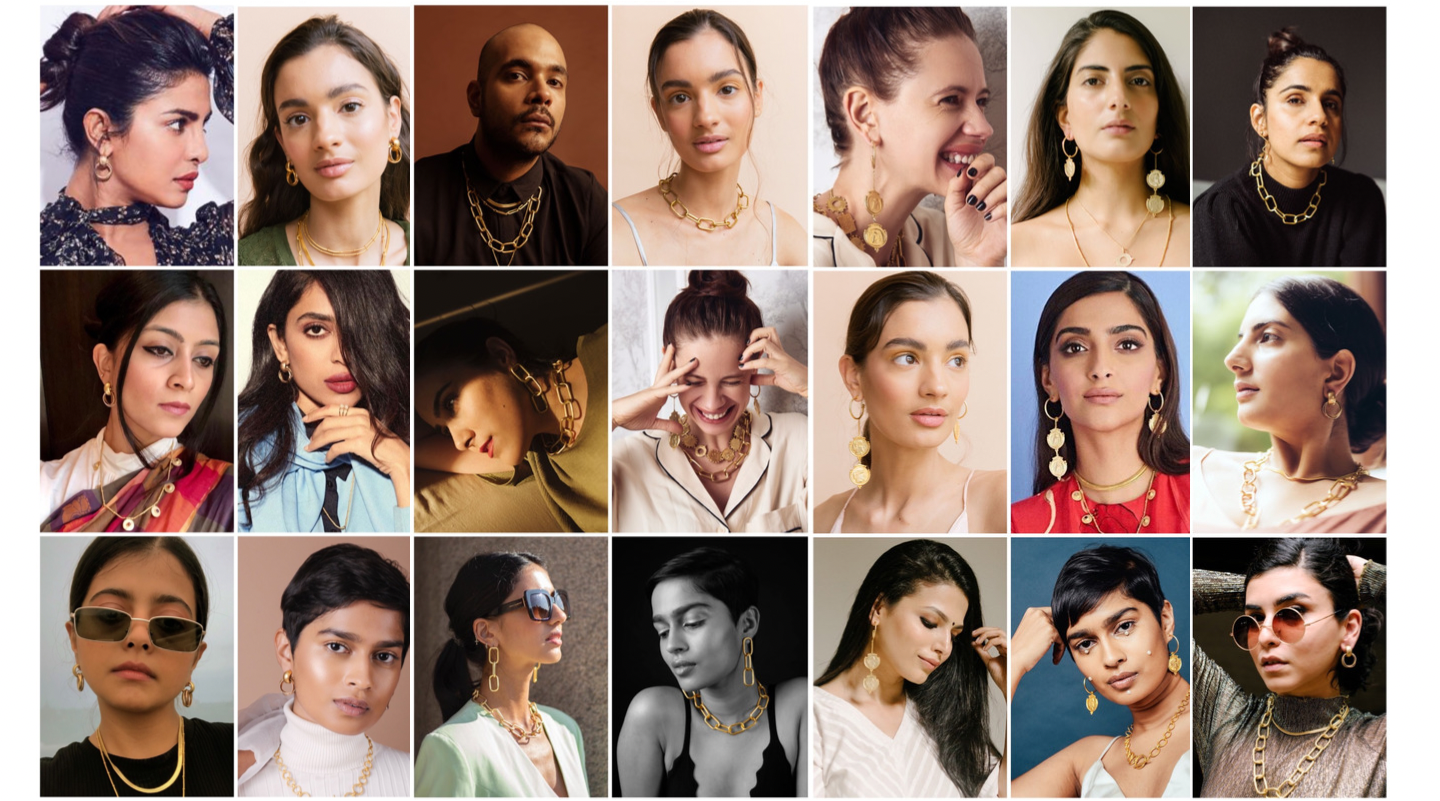 Our ethos is collaborative and community-centric. In fact, community has always been at the forefront of our brand.
We like to connect with our customers — connect with you. Just as our jewelry becomes part of your story, we hope that you'll become a part of ours.
To stay connected, follow us on social media, sign up for our mailers (promise we won't spam you), and say hello.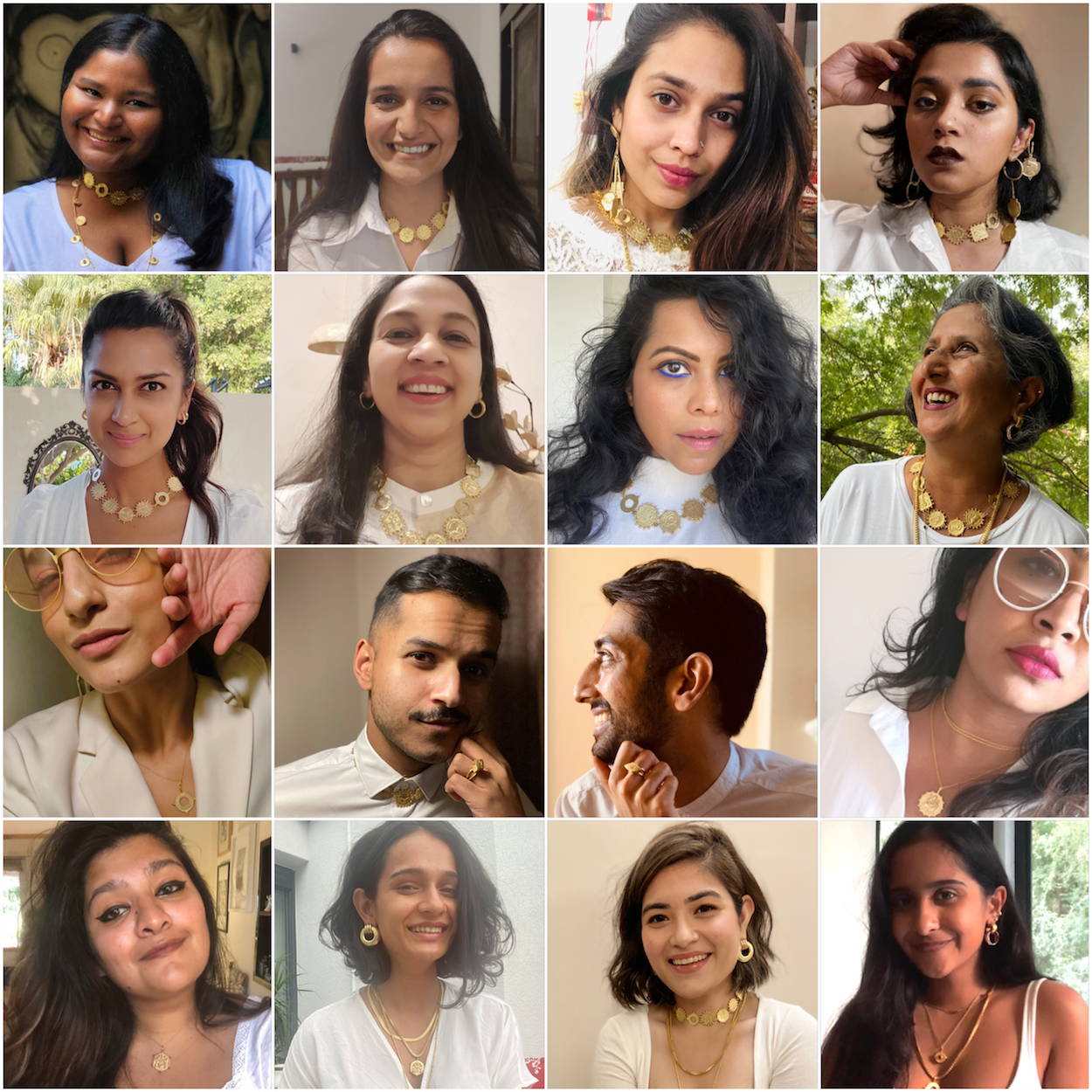 Subscribe to our newsletter and receive a juicy discount code in your inbox.